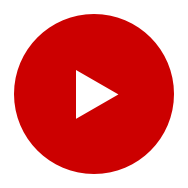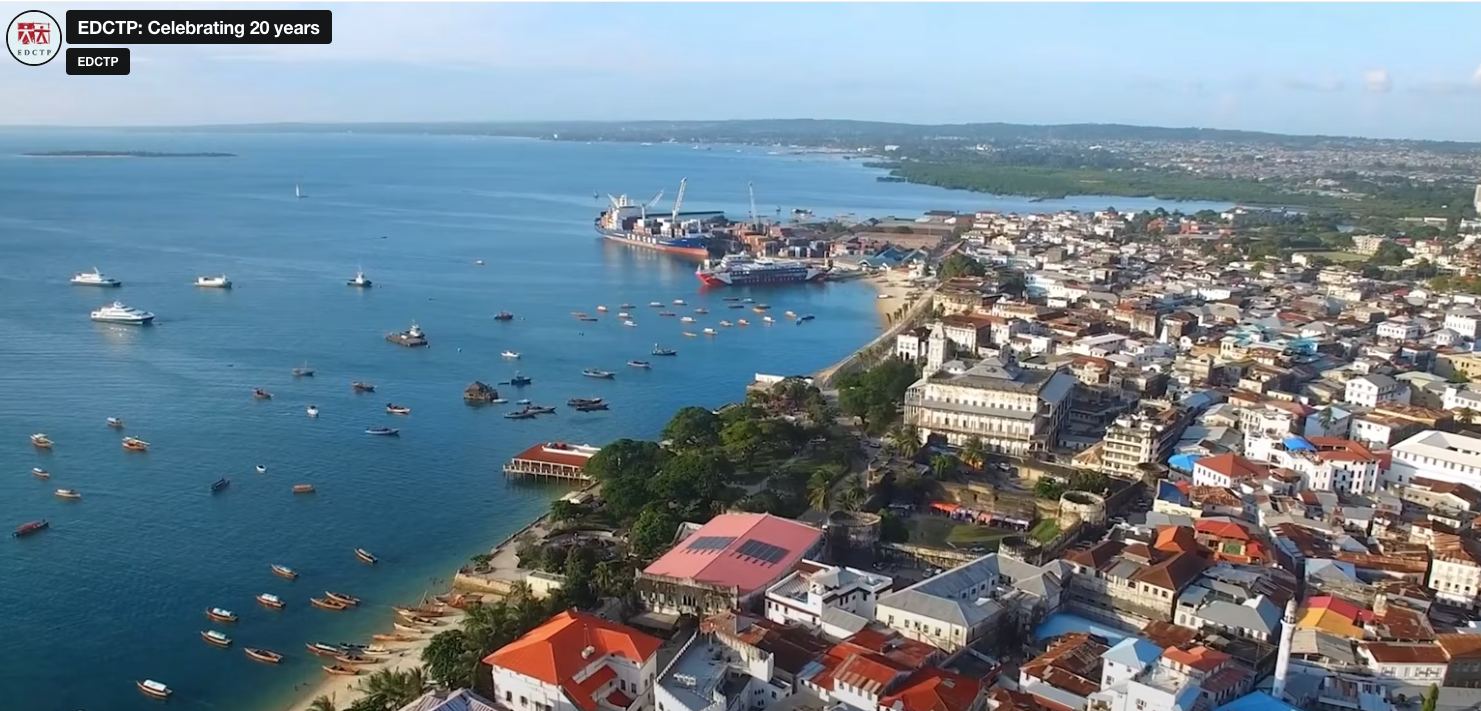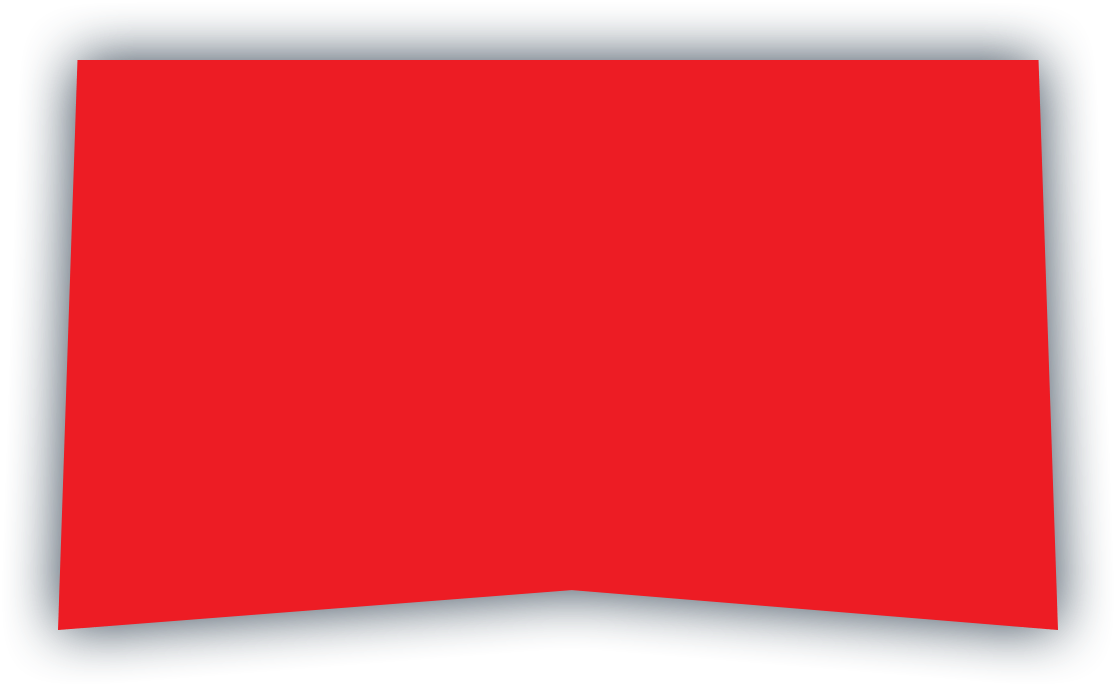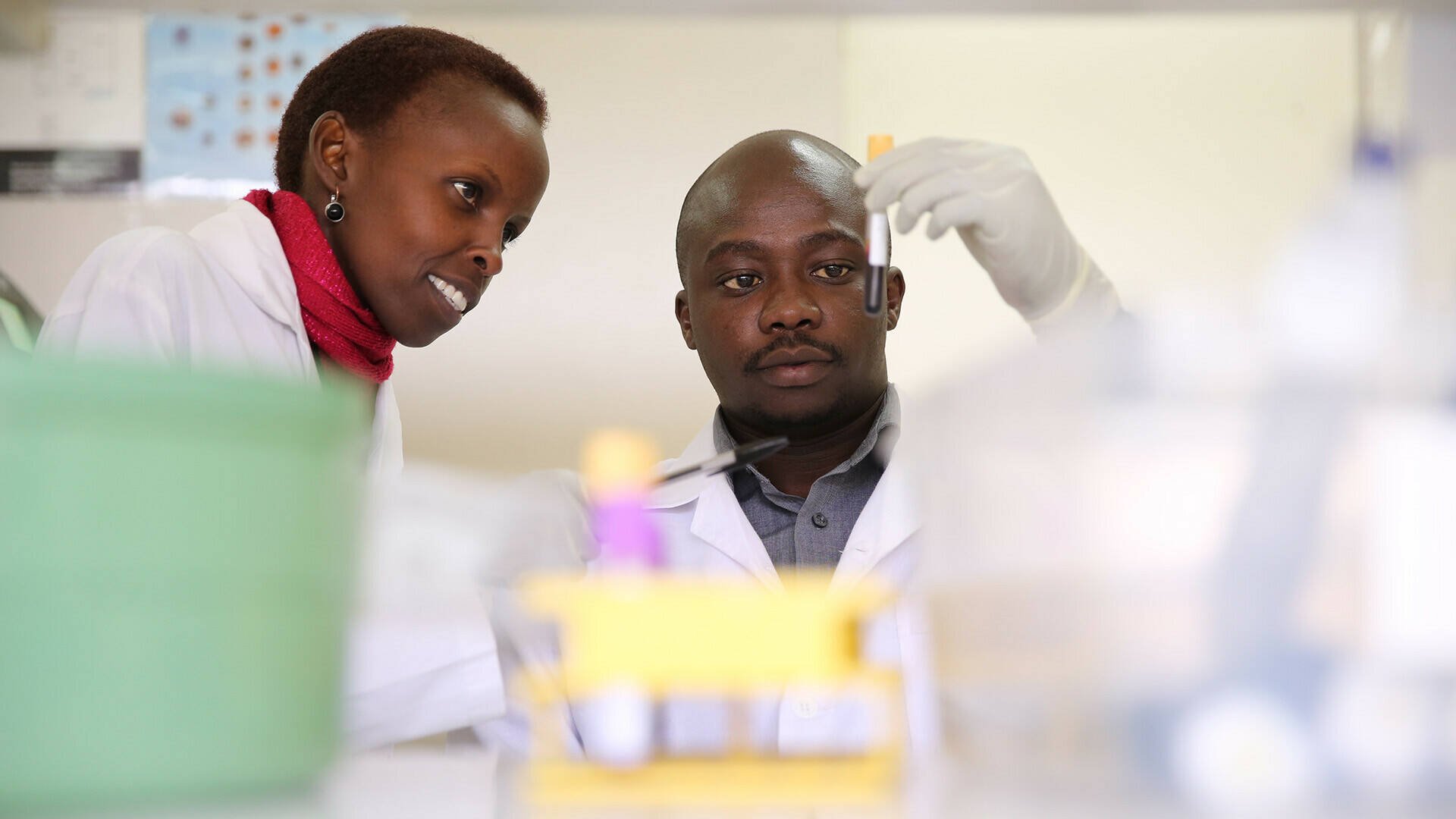 Our milestones through the years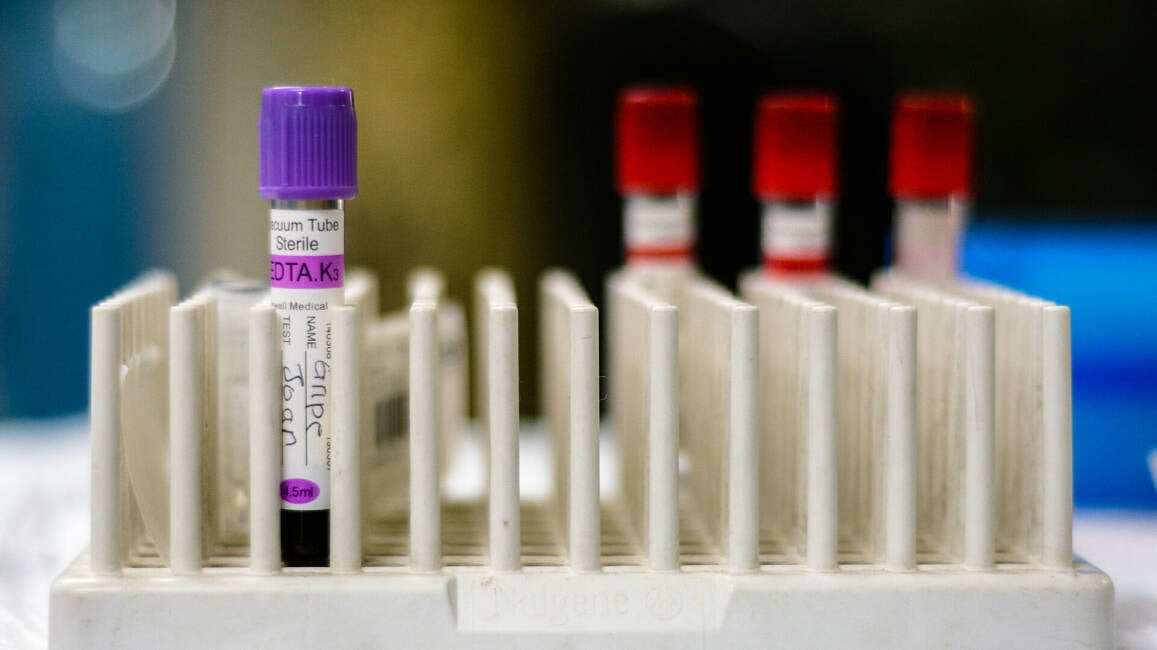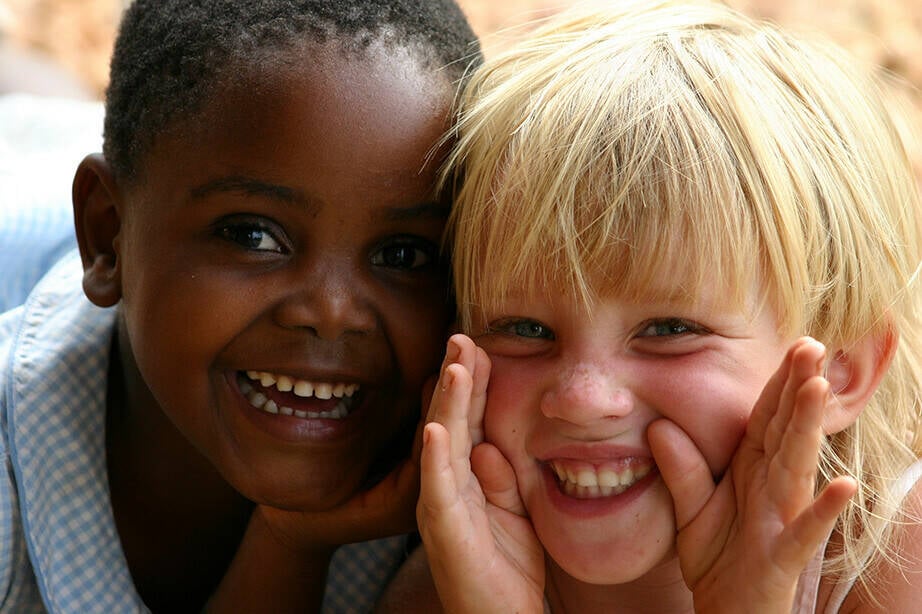 On 15 September 2023, EDCTP will celebrate its 20th anniversary.
We will be highlighting the impact of the programme and celebrating this milestone together with our colleagues, friends, partners, and other stakeholders around the globe.
Check-in regularly to see what's new on this website, and follow EDCTP on Twitter and LinkedIn for more updates!
Celebrating 20 years of tackling infectious diseases in sub-Saharan Africa