Set up in 2003 as a key EU contribution to the Millennium Development Goals, EDCTP has filled this vital niche in intervention development and built supportive environment for clinical research in sub-Saharan Africa. This timeline highlights important events of the last 20 years that have contributed to the successes of the EDCTP programme.
EDCTP's milestones through the years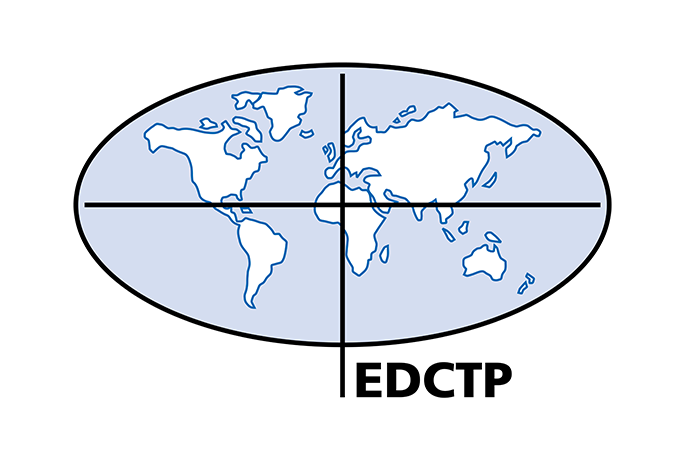 In June, the European Parliament and Council approve the creation of the EDCTP programme.
In September, 14 European Union Member States and Norway, with the support of the European Union, established EDCTP.